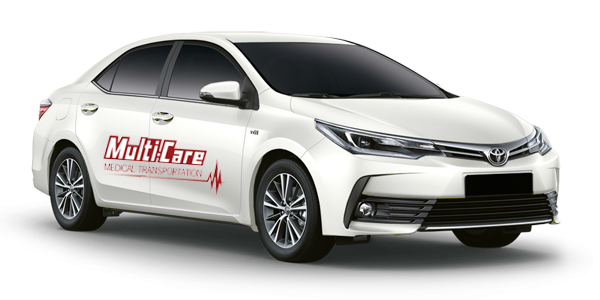 By far our most cost effective mode of travel, Medical Car Service is designed for ambulatory or semi-ambulatory patients.
Our Medical Car Service patients are usually healthy, independent people who require a helping hand getting to and from therapy appointments or doctor visits. Patients are escorted to and from the vehicle by our well-trained courteous staff. All vehicles and staff members are fully insured, a very important question when selecting a car service.
Multi-Care's Medical Car Service is peace of mind for both our patients and case managers. Medical Car Service is the last stop on the road to recovery.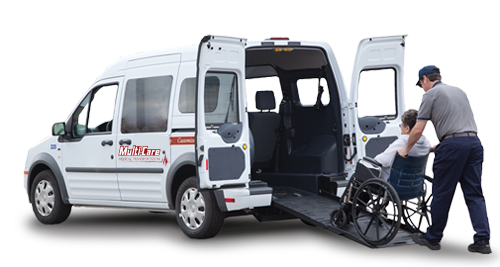 Wheelchair vans are designed to transport patients that are confined to a wheelchair due to injury. The patients are brought out of their home in a wheelchair and then the wheelchair is lifted into a specially modified van for transport. The wheelchair is secured in the van with New Jersey Department of Health "four point restraining system."
All invalid Coach Drivers are Certified Patient Assistant Technicians with "spotless" driving records. If a patient needs to be carried up or down stairs, a two-man team is required.
Multi-Care ambulance fleet is a modern, state of the art means of transporting patients that are bedridden. Utilized by rehabilitation professionals only when absolutely necessary, an ambulance is the top rung on the transportation ladder. Ambulances are often used to discharge patients from an acute facility or rehab center. However, an ambulance may be called upon to transport patients to and from therapy appointments and doctors' offices. Each ambulance is staffed with two certified Emergency Medical Technicians one of which attends to the patient's needs at all times.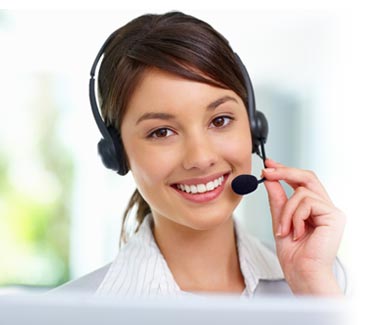 On-Site Interpreting Services such as simultaneous Interpreting, which requires interpreters to listen and speak at the same time someone is speaking. Consecutive Interpreting begins only after the speaker has verbalized a group of words or sentences.